Brand new wall system for 60cm aquarium tank

In DOOA which suggests new ways to enjoy aquatic plants, we have introduced you a way of aqua terrarium using Wabi-Kusa Wall 60 or System Terra 30.
We present renewed DOOA wall system. Starting with the introduction Mizukusa Mist Wall 60 for 60cm aquarium tank this time. This summer, Mizukusa Wall 60 will be added in the product lineup. Both of them are improved products of the previous model of Wabi-Kusa Wall 60. It facilitates the cultivation of both aquatic plants and epiphytes on the wall, and the maintenance of clean condition of the wall. Please enjoy aqua terrarium by using the new DOOA wall system. 

MIZUKUSA WALL 60

Wabi-Kusa Wall 60 which was suitable for Neo Glass Terra and 60cm aquarium tank has been remodeled. Clear acrylic was used for the previous model, but the new model is made of black acrylic.
Algae is not noticeable as much as it used to be.
Gaps on the wall that occur after creating layouts are not so visible.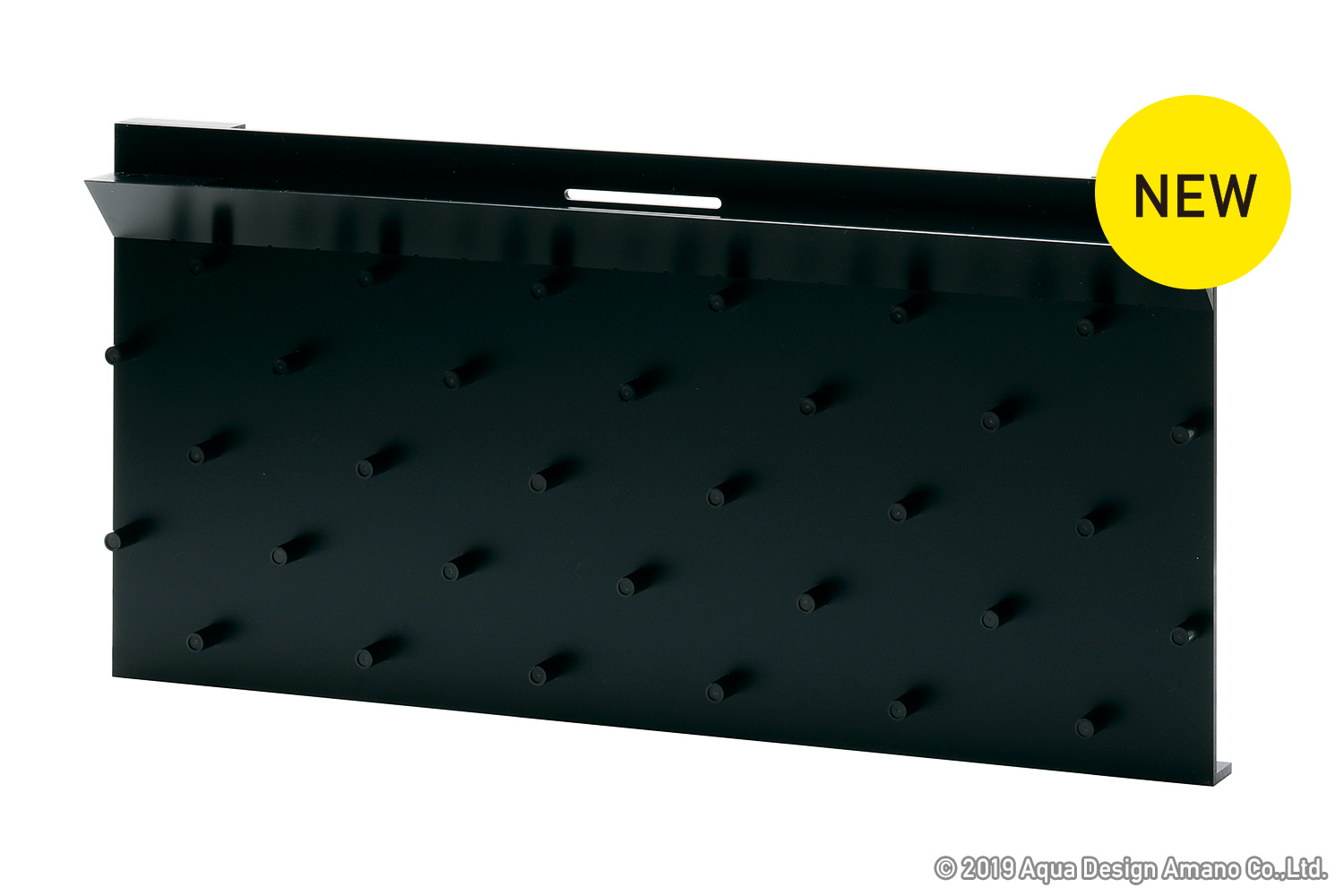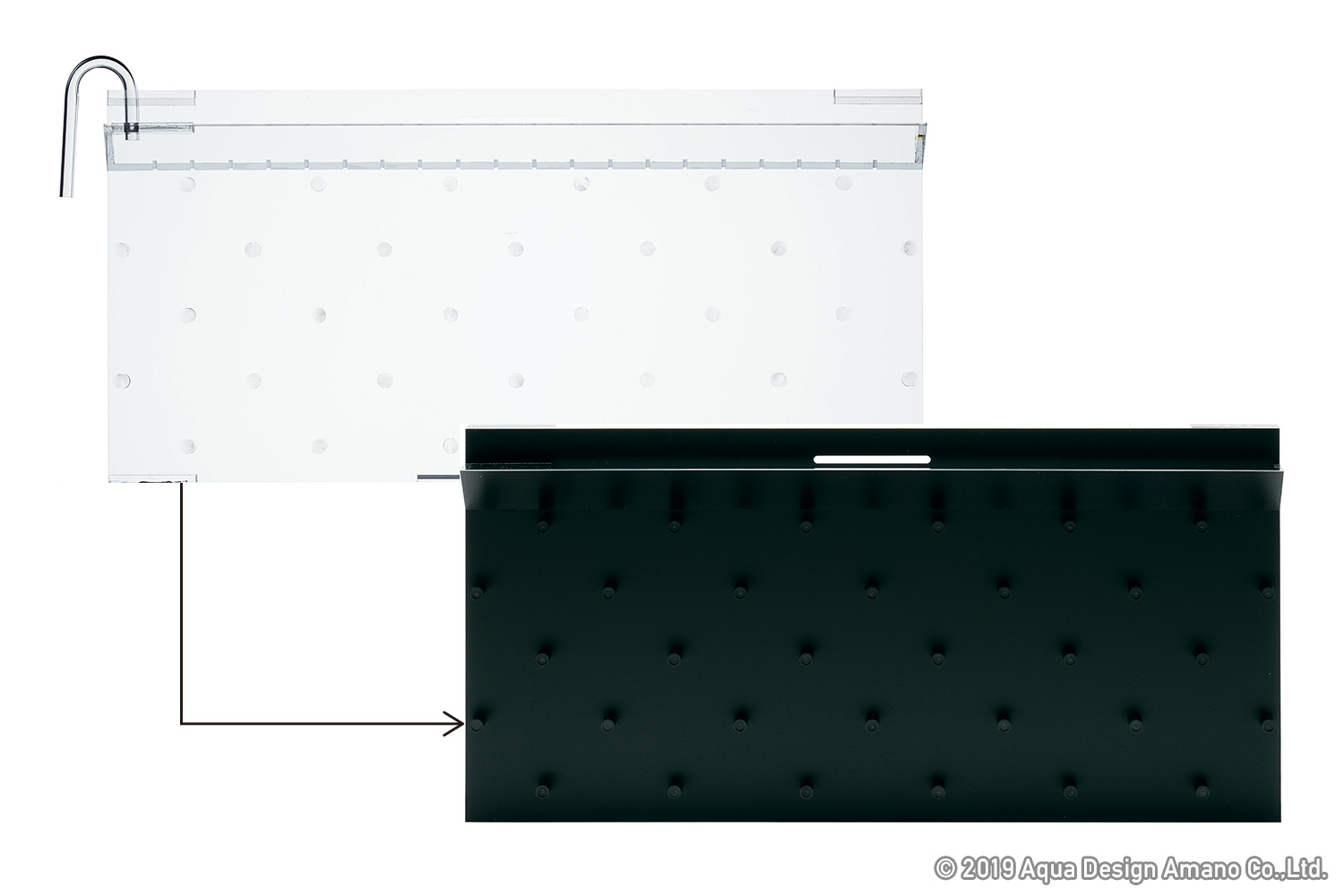 The new model makes it easy to enjoy aqua terrarium because its shape and installation method fundamentally remain the same.

 
The product is Compatible with:
-DOOA Neo Glass Terra (H36) 
-DOOA NEO GLASS TERRA (H23) *Must use DOOA MIZUKUSA WALL STAND 60
-Cube Garden 60P (W60xD30xH36cm)
Standard Accessories:
 *Includes: Main unit, Wabi-Kusa Mat x 12, TERRA INFLOW PIPE, Suction Cup Clip (Ø 13)
*Compatible with W60 cm tank (glass thickness 5 - 6 mm)
*Outlet / Inlet: Ø 10 / Ø 13 
*Recommended Filter: Super Jet Filter ES -150 (3.5 ℓ / min) 
*The use of ADA MOSS COTTON (optional) is recommended to attach aquatic plants to Wabi-Kusa Mat.
Optional Accessories:
-152-104        DOOA MIZUKUSA WALL STAND 60