Brand new wall system for 60cm aquarium tank

The new wall system model has made much progress since Wabi-Kusa Wall 60. By installing Mistflow (Sold separately) on top of the flow box, mist gently appears, and it continuously keeps flowing down the wall. By doing so, it facilitates the maintenance of high humidity by the wall surface, and the cultivation of aquatic plant leaves and jungle plants.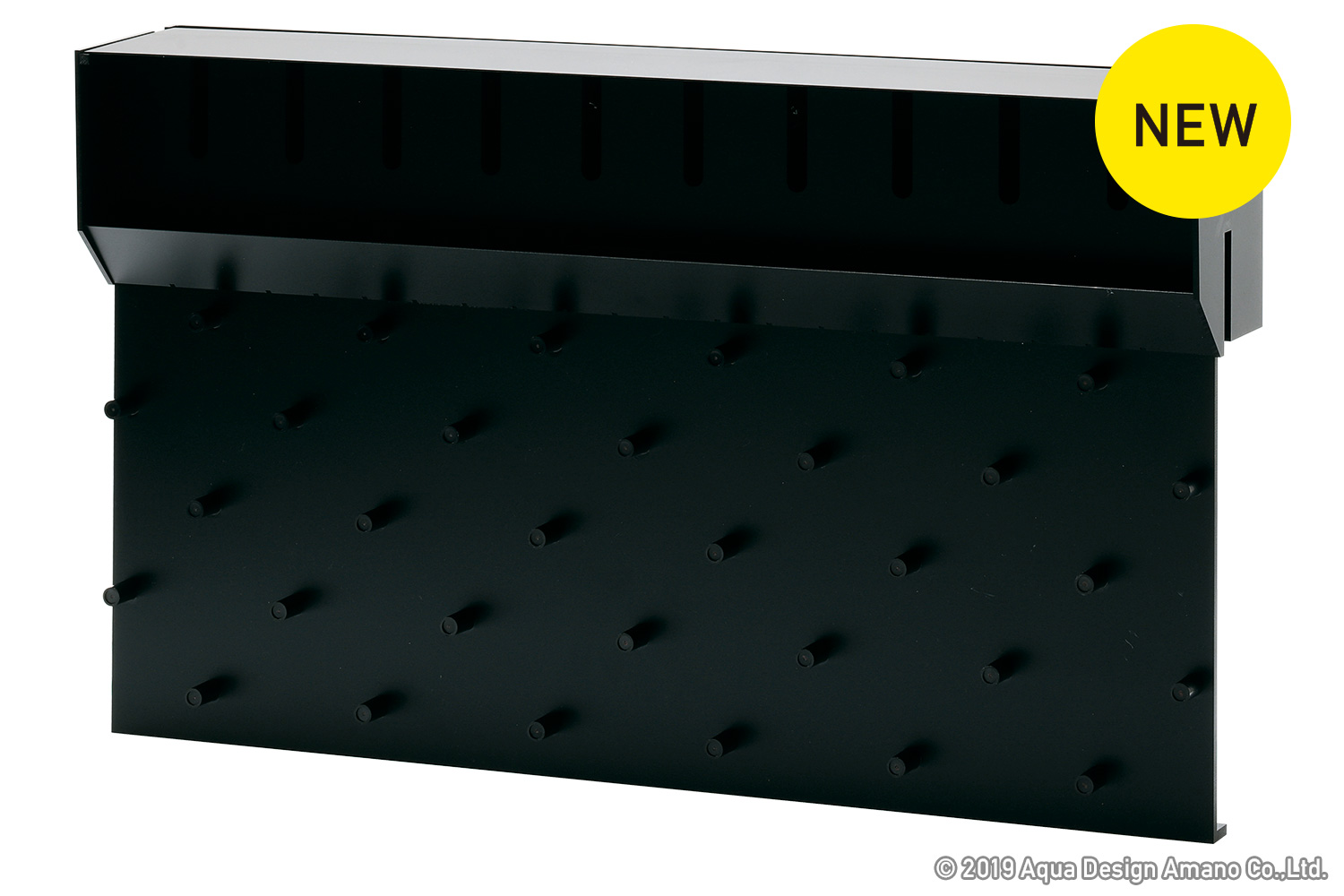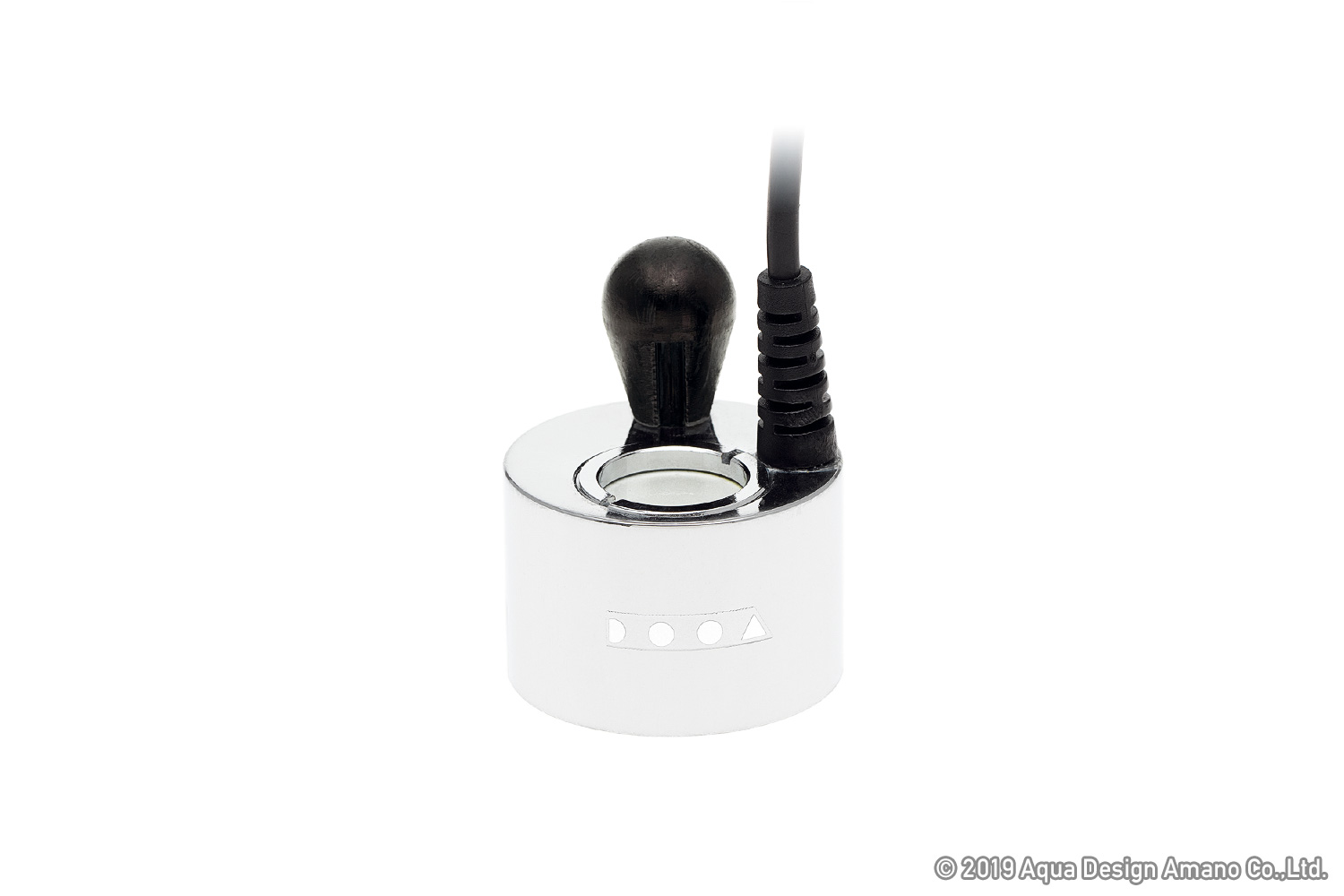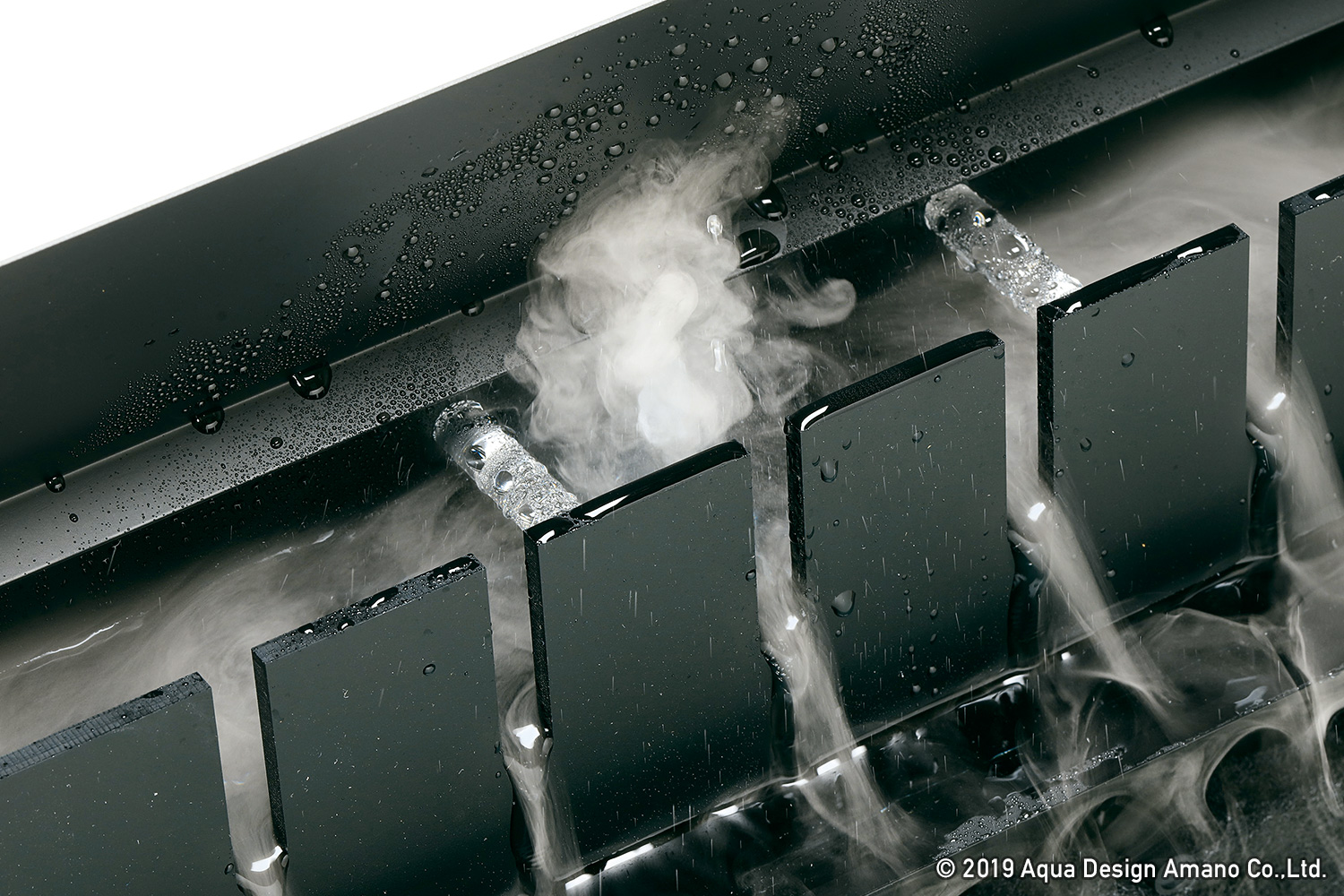 The new feature enables you to install Mistflow on top of flow box. Ultrasound gently creates mist.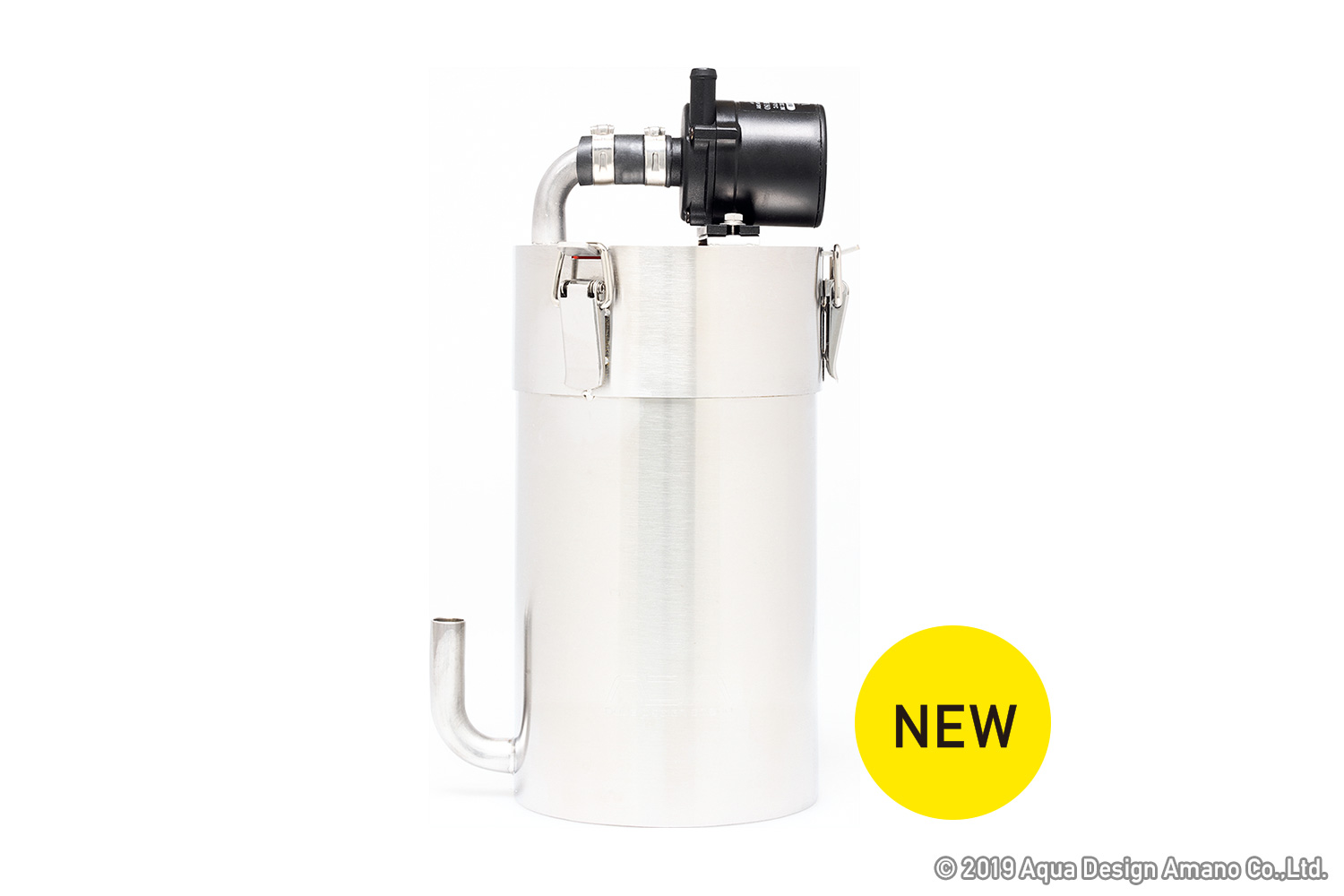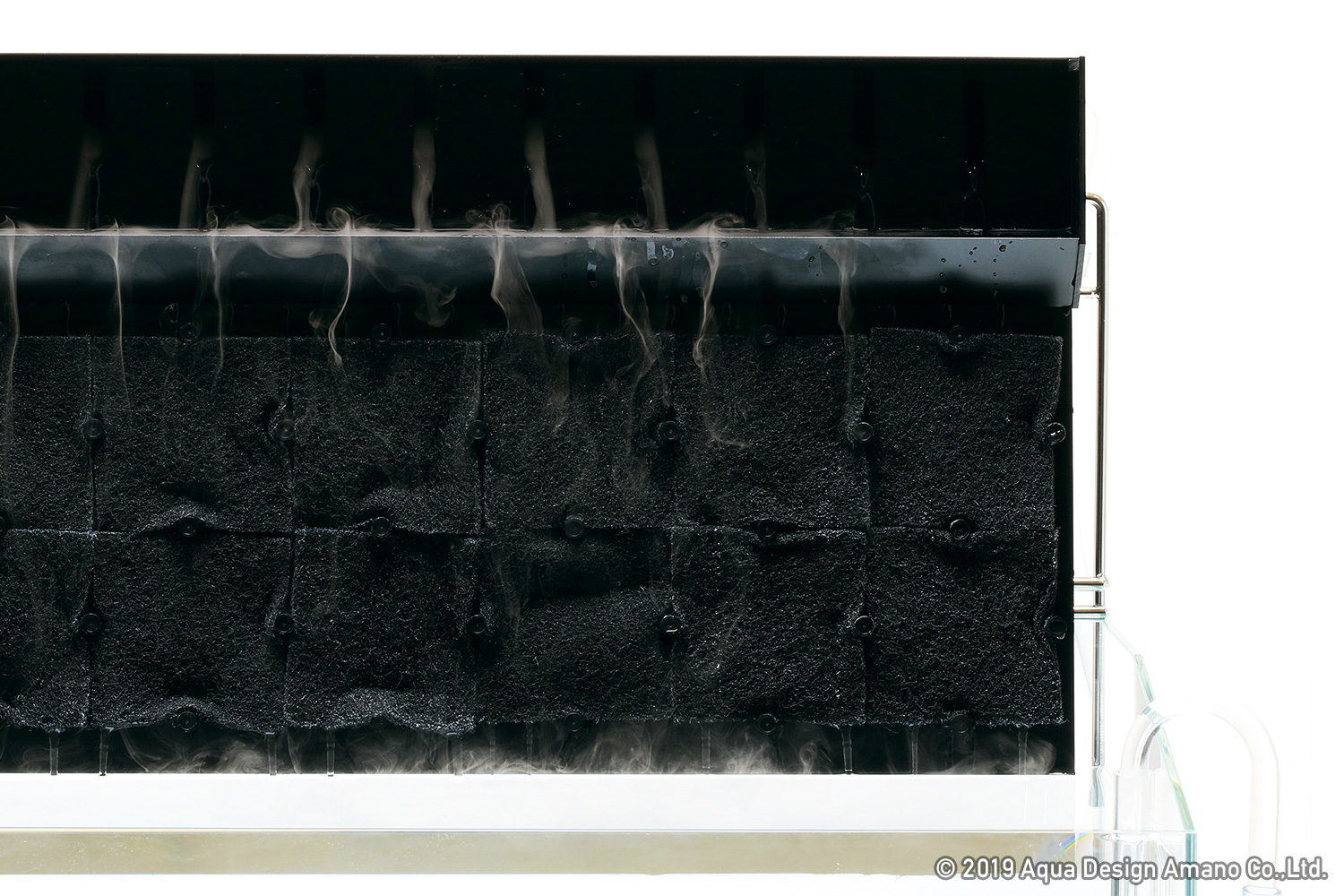 Super Jet Filter ES-150 Ver.2 is equivalent to Mizukusa Mist Wall 60. Mist flows out by circulating water. 
In this layout, I used Mizukusa Wall 60. Use of black acrylic features an impression of sharper image of the whole wall.
Note: Mistflow Sold Seperately.